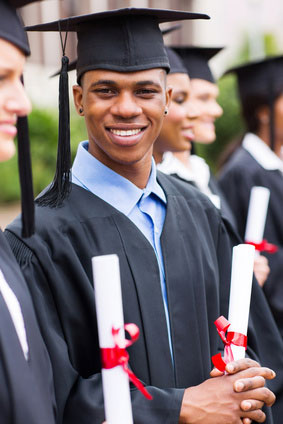 The Children's Services Council of Broward County is an independent taxing authority established by the voters in 2000.
The CSC's mission is to provide leadership, advocacy and resources necessary to enhance the lives of the children of Broward County and empower them to become responsible, productive adults.
The organization funds close to a hundred programs that serve children and families, advocates for policies that protect the interests of future generations and provides leadership that brings the child-serving community together.
The CSC works with Community Partners to help "Turn the Curve" in a positive direction on issues like:
Maternal and Child Health

Family Strengthening

After-School and Out-of-School Time

Kinship Care

Youth Leadership, Advocacy and Employment

Support for Youth and Families with Special Needs