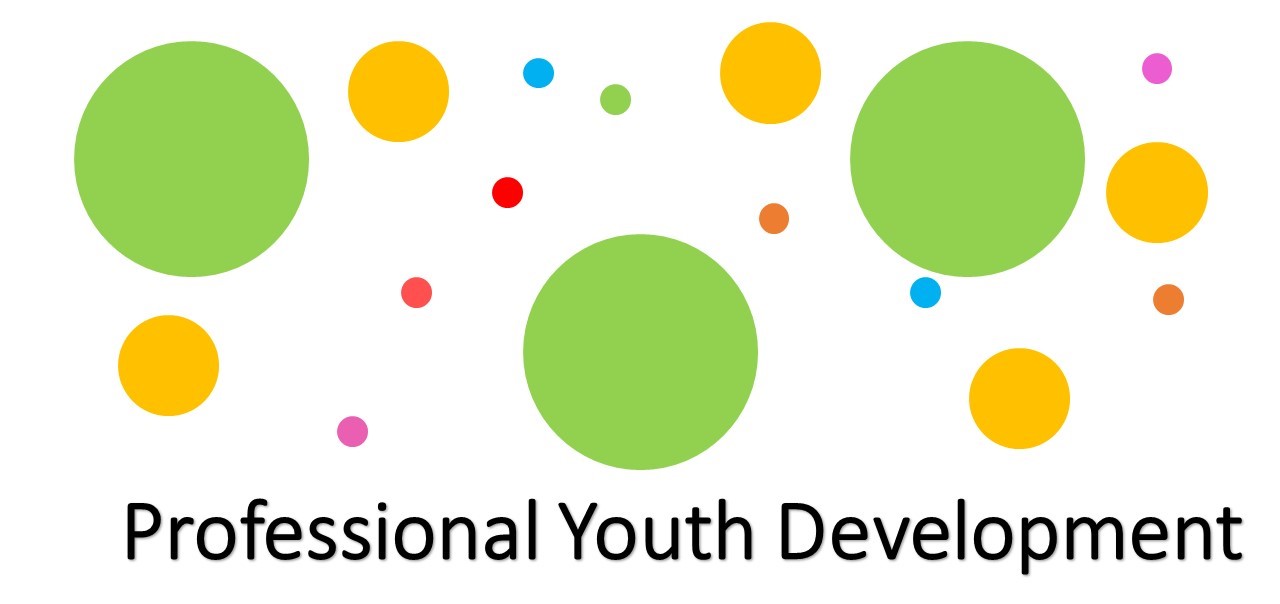 Welcome to the Professional Youth Development Page!
Working alongside key community partners, the Children's Services Council has created a resource page dedicated to professional skill-building and career development. Learners can access valuable videos, articles, tips, as well as links to web-based trainings designed to build and reinforce the skills needed to be successful in the modern workplace. Whether you are just beginning your professional journey, changing jobs or re-entering the workforce (after some time away) the compilation of resources has been put together specifically for you.
Professional Development Learning Series:
A unique feature of the page is a three-part video series created for CSC by author and motivational speaker, Kristin Mackey. Each conversational video is designed in an instructional format to offer ideas, tips, and strategies for building employability skills and creating the best foundation for a fulfilling and successful career. Each session is 30-minutes and will cover three important areas of focus: YOU, TOOLS, and HABITS.
Part 1: YOU, Part 2: TOOLS, and Part 3: HABITS.
The three sessions will help you to navigate your career from the best mindset, tool-set and skill-set and expand upon the essential building blocks, tools, habits (and inspiration!) essential to create a solid foundation and master seamless adaptability with transitions.
Video 1 - Professional Basics
Introduction to the essential and important professional building blocks to begin, enhance (or shift to a new) professional journey.
Video 2 - Introduction to Your Career
A discussion about the best way to navigate job choices that will build into a fulfilling and rewarding career track.
Video 3 - Finding Your Calling, Purpose Driven Options
This segment touches on the importance of aligning your deepest passions and strengths to be resilient, influential, and make a difference in the world. This segment touches on the importance of aligning your deepest passions and strengths to be resilient, influential, and make a difference in the world.
Featured Videos, Articles and Podcasts:
We have also provided links to resources from some of the nation's leading authorities on professional, social and emotional development, as well as continuing education to help you reach your full potential.
Professional Development
Social & Emotional Intelligence
College and Career Readiness Resources
Kristin Mackey is a motivational speaker and the author of two books. She is known for her high energy and engaging style of delivery with easy-to-implement techniques. Kristin was recognized by Training magazine as "One to Watch" and has appeared on The Balancing Act/Lifetime TV, EmpoweredKidsTV and in The Washington Times/Communities as well as others. As a keynote speaker, she speaks to groups ranging from hundreds to several thousands and works with companies such as Lockheed Martin, Mercury Media, Laura Mercier, The Department of Homeland Security, Hardrock Casino and Resort and the City of Miami Beach including several universities.